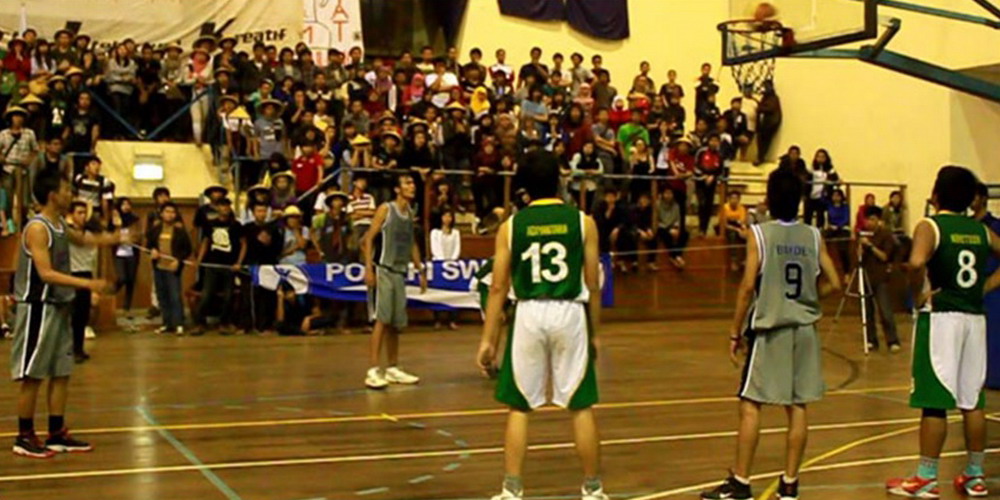 Gymasium
Indoor Gymnasium is the main building for every students' sport activities. The facility located in IPB University Dramaga Campus. Various IPB University level and faculty level sport matches are held in the Gymnasium facilities, which includes futsal, basketball, and aerobic. Gymnasium also facilitates the student and lecture to conduct sport course for students of the first year.
Gelanggang Olahraga (Gelora)
Gymnasium field is multifunction football field facility shaped of oval with athletic racecourse track in the border of the field. The athletic track is having length of 400 m and wide of 10 m. The field itself is having area of 105 x 70 m2. The field is always favored by the students for daily sports activities or weekend sports events. Other than that, gymnasium field is also used for other campus events such as student orientation (MPKMB), Gebyar Nusantara Nights, events of Dies Natalis of IPB University, and others.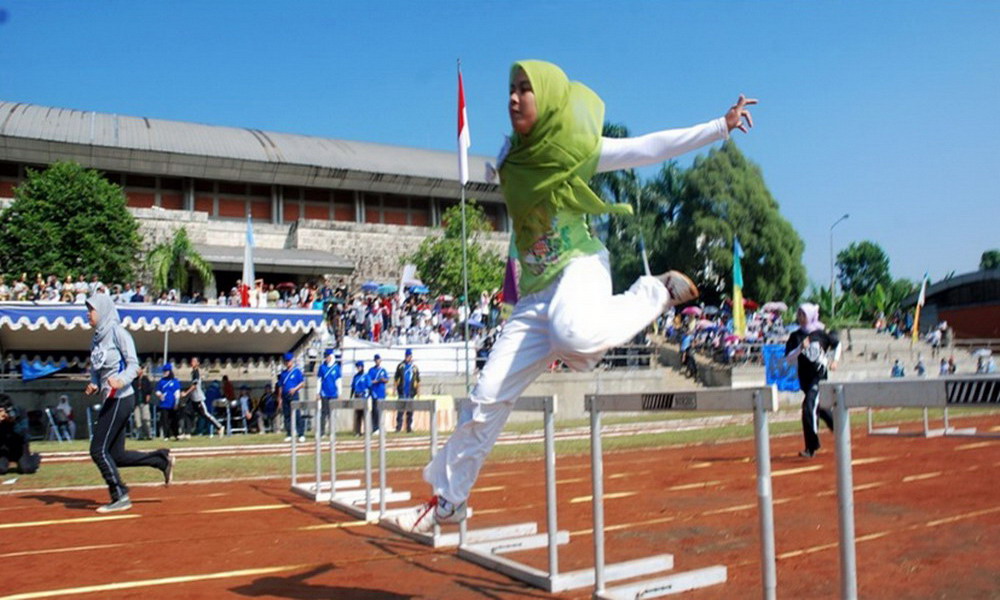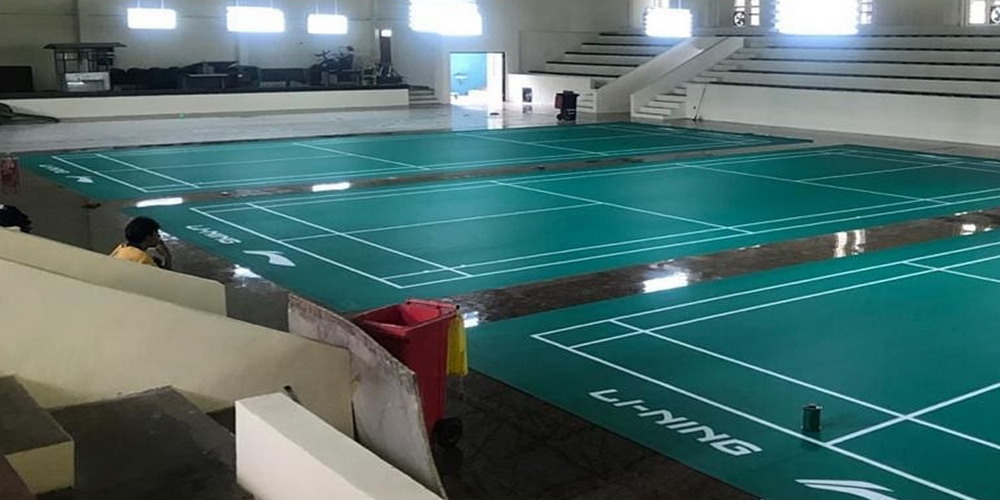 Gedung Olahraga (GOR Lama)
Sports Hall or often called GOR Lama is a sports venue, especially badminton in-door and there is a basketball court in the out-door.